What we are all about and why you should advertise.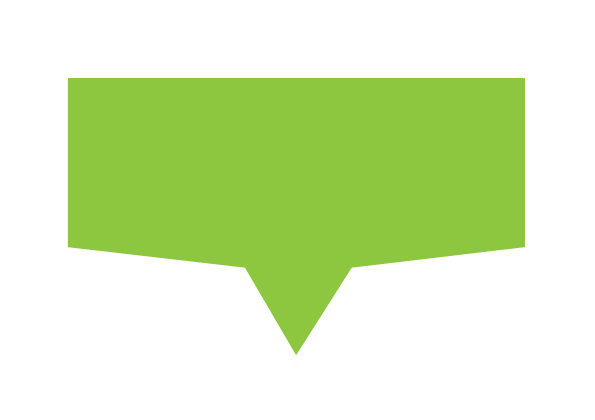 The
advantages
of digital billboards
• Today's consumers are on the go, and digital billboards allow you to reach them on their daily commute.
• Customers experience the fewest distractions while driving, making them receptive to your message.
• Messages can be targeted to specific demographics, times and locations.
• Live-stream information: We'll utilize RSS feeds to keep up-to-date scoreboards and social media updates.
• On-the-fly changes can be made to your digital ads as you react to audience response.
In the course of a hectic, information-laden day, there are certain times, or touch points, when people are most open to influence.
Reach
data weary customers
At Book Your Billboard, we're digital natives with our fingers on the pulse of consumer action in the digital age. Today's constant barrage of data makes people weary; they can't process all the information they are asked to consume. While we're advertising experts, we also live in a media-saturated world ourselves. This experience has helped us understand that sometimes less is more, and when and where you speak, affect your message far more than how loud you speak it.
In the course of a hectic, information-laden day, there are certain times, or touch points, when people are most open to influence. Surprisingly, it's no longer while they are relaxing in front of the television during the evening. In fact, while they're parked in front of the TV, their computers and cell phones are likely next to them, all vying for their attention. Consumers, it turns out, are less distracted outside the home than inside.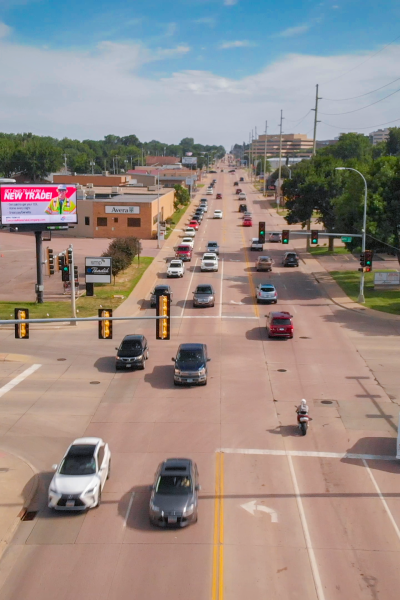 Platforms for a Dynamic Advertising Campaign
We believe that we are the perfect complement to traditional marketing platforms. You need to make the most of your advertising dollars. At Book Your Billboard, our innovative team will help you integrate outdoor digital advertising into your existing campaign, and take full advantage of your message by reinforcing strong brand awareness and by cultivating a loyal fan base.
Short, frequent, real-time digital billboard messages can extend the life of your TV advertising and aid in recall.
Billboard messaging pairs great with radio advertising campaigns. Sight and sound are the perfect duo, plus, billboards help you reach digital radio users.
Older consumers tend are more likely to read traditional newspapers and magazines. A print coupon is a great way to tie a billboard message. 
In the digital information age, not everyone checks the mail and may not be aware of a direct mailing information. In seconds, a  billboard can alert them.
The Book Your Billboard
Difference
According to a Neilson study, seventy-one percent of respondents said "ads on digital billboards stand out more than ads online," and nearly half felt the same when comparing digital billboards to TV ads.
For more information, contact Book Your Billboard today! 
We'll guide you along the way and make ourselves available to answer your questions.