Book Your Billboard is a local, innovative, out-of-home media company based in South Dakota. We fully understand consumer interaction in the digital age, and our creative team is known for developing successful advertising strategies for our clients.
We're always on the lookout for software development opportunities and territory growth, and our solid, Midwest work ethic sets us apart from the rest. Book Your Billboard works one-on-one with companies to develop innovative advertising campaigns that make a difference.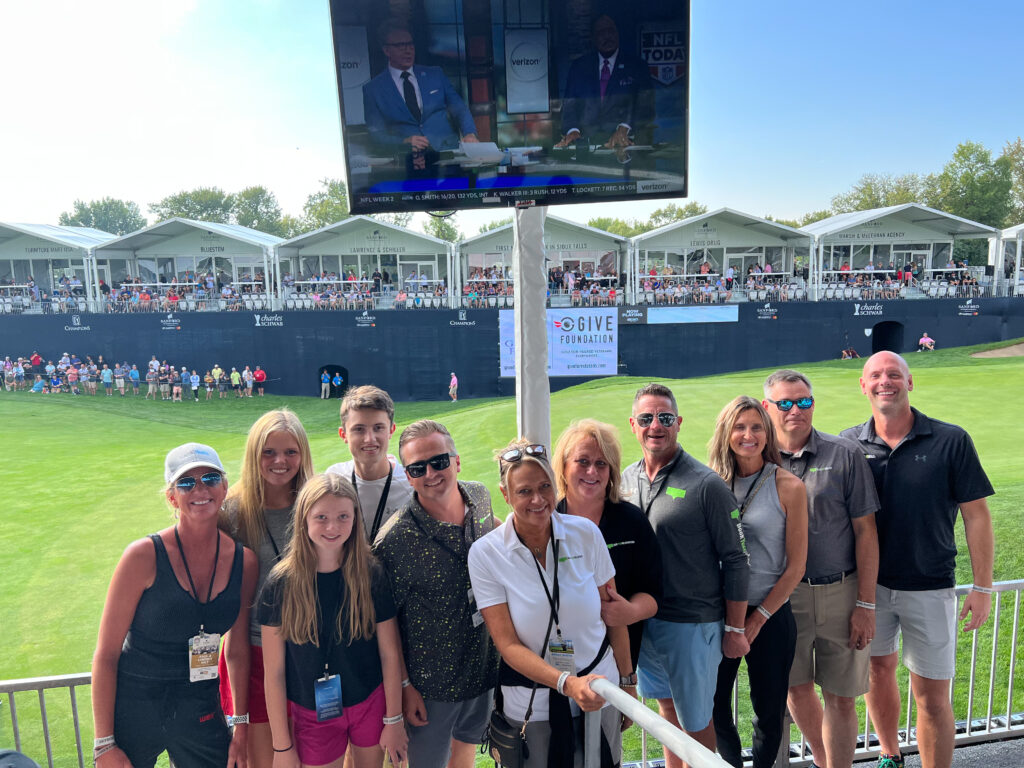 Book your billboard is a local billboard company taking over the midwest, one billboard at a time. 
We'll help you bypass the congestion and information overload of traditional platforms, and develop a campaign to send out fresh, up-to-the minute messages to your customers, when and where they will actually receive them: In the car, on the road.
The Book Your Billboard
Difference
For more information, contact Book Your Billboard today! 
We'll guide you along the way and make ourselves available to answer your questions.