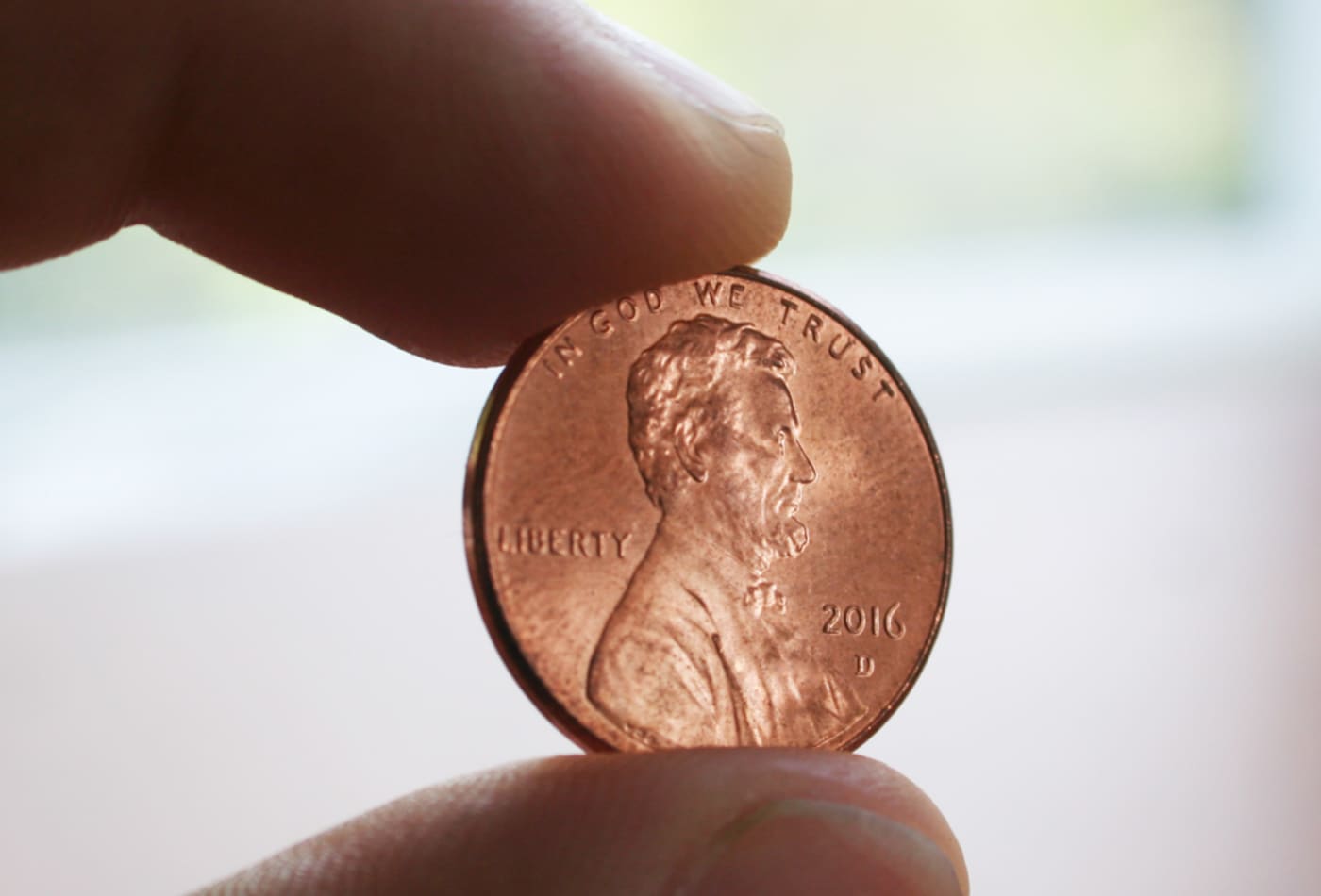 Less than 1/2 a penny per impression
67% longer daily exposure with industry leading 10-15 second hold times.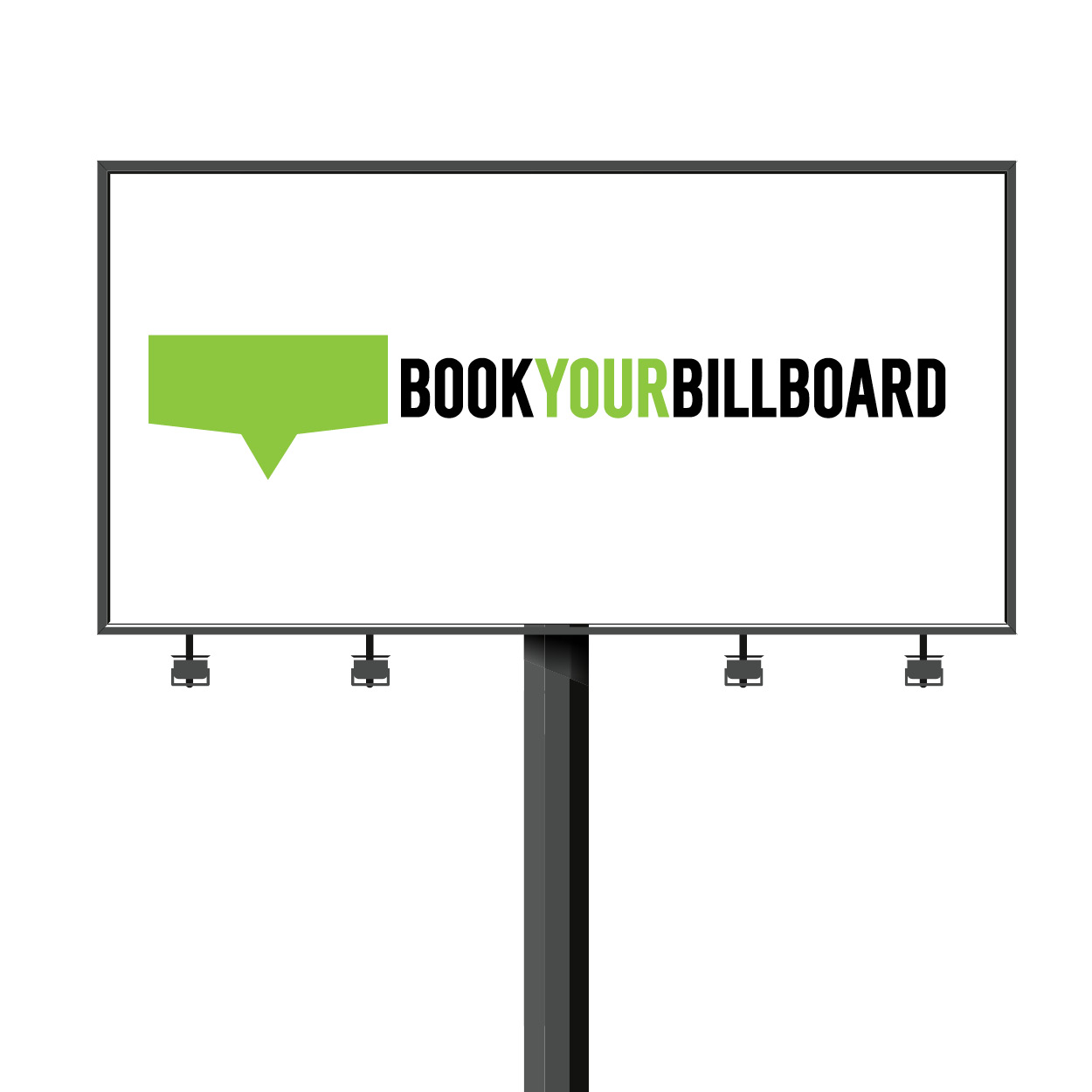 Bringing you the best of the best.
We are always growing to benefit you! Whenever a new location is added to our network, your campaign gets added at no additional charge. When we grow, you grow.
Book your billboard is a local billboard company taking over the midwest, one billboard at a time. 
We're locally-owned, on the grow and working hard to create the largest independent network of digital billboards in the Sioux Falls area.
Our mission is to install digital billboards in high-visibility, well-travelled corridors and city streets, allowing our clients to get the make the most impact with their money.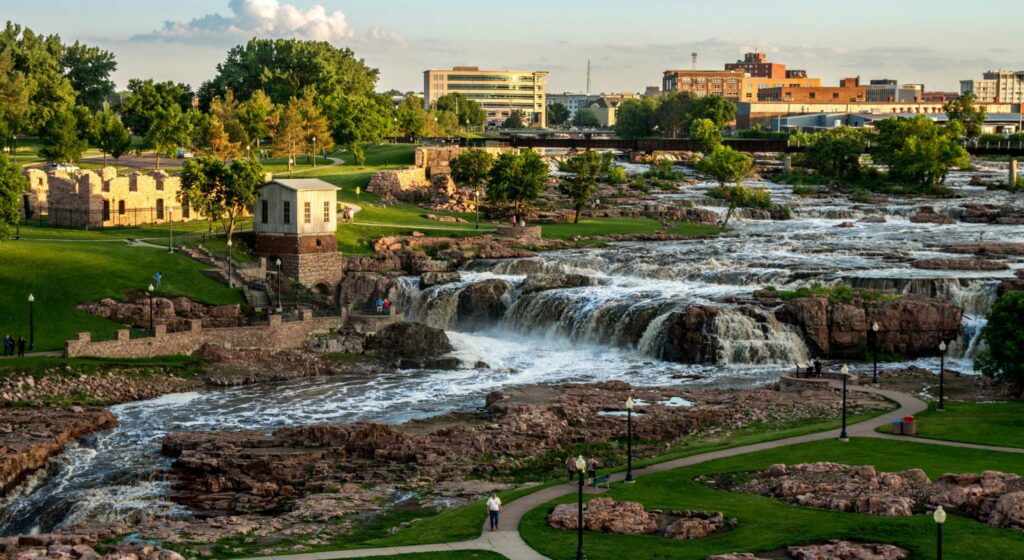 We are lucky to have BookYourBillboard  as a locally owned company right here in Sioux Falls!
Highly recommend! The BYB team has the experience and expertise to help you get your message out in an impactful way, and they are so fun to work with.